05 Jul
We have compiled an overview of the largest deals for of first half of 2021 with the participation of Belarusian companies or individuals. It's important to mention that in Belarus, significant deals were carried out primarily in the Banking, High-Tech, and IT sectors.
WorkFusion
«WorkFusion, a top provider of industry-specialized Intelligent Automation software, today announced it raised $220 million in Series F funding. The round was led by Georgian, a leading fintech company investing in high-growth technology companies. The new investment further validates WorkFusion's vision and success, and accelerates its leadership trajectory in the world's fastest-growing software segment.»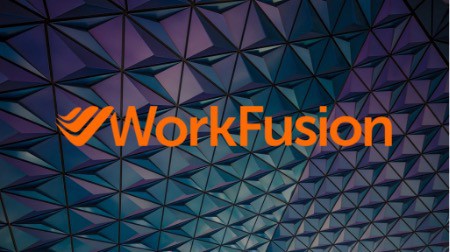 https://www.businesswire.com/news/home/20210309005187/en/WorkFusion-Raises-220-Million-Led-by-Georgian-to-Scale-Its-Growth-in-Intelligent-Automation
3DLOOK
«3DLook, a Ukrainian-founded startup offering AI-enhanced mobile body measuring and fit solutions, announced it closed a $6.5 million round to expand its "US leadership team" and "open new R&D centers in the US and Western Europe."
The investors involved in the latest deal all have links with Eastern Europe: Almaz Capital, TMT Investments, and Zubr Capital, a leading Belarusian private equity fund.»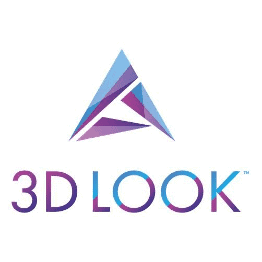 https://www.uadn.net/2021/03/22/3dlook-raises-6-5-million-to-assert-itself-on-western-markets/
Idea Bank
«SwanLake Capital advised Getin International S.A. based in Wroclaw, Poland on the sale of Idea Bank Belarus for 50M BYN to ZAO Minsk Transit Bank based in Minsk, Belarus.
Idea Bank Belarus operates in the retail business segment and focuses on offering products and services to individuals. The bank's core products include cash loans, credit cards, deposits, current accounts, and debit cards. As of 30 September 2020, Idea Bank Belarus had total assets of 492.43M BYN and total equity of 88.14M BYN.»
https://swanlake-capital.com/sdelki/
RocketData
«2GIS company from Sber ecosystem invests in the development of the RocketData service, High-Tech Park resident. It allows businesses to manage their presence on popular online platforms through a common interface. 2GIS acquired a 47% stake in RocketData. At the same time, the current project team provides the RocketData operational control.»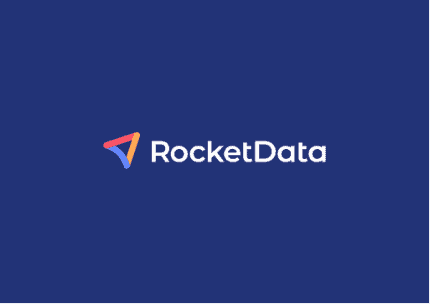 https://www.park.by/en/press/news/post-1425/
Weappy
«GEM Capital has invested $1.4 million in the game studio Weappy, known for a series of strategic police games. This money will be used to expand the company and create a second complete team to develop one of the studio's unannounced games.»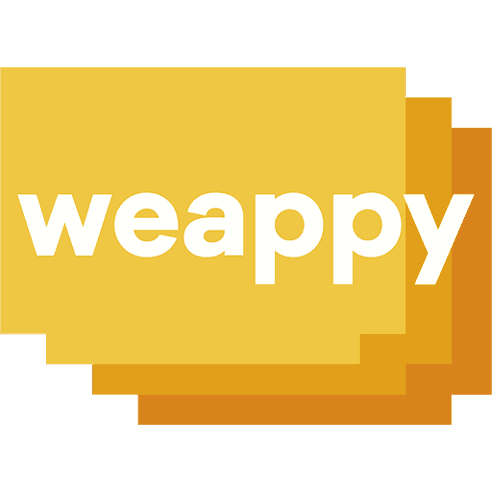 https://dev.by/news/gem-capital-investirovala-v-weappy
OneSoil
«OneSoil lands $5M: OneSoil, a Swiss-Belarusian company that helps agricultural professionals monitor fields and increase yields, announced $5 million in Series A funding led by Almaz Capital with participation from PortfoLion. This brings its total raise to date to $6.7 million since being founded in 2017, according to the company. OneSoil builds mobile and web apps that use satellite imagery to gather analytics and then provides field insights for farmers and agricultural consultants at no cost.»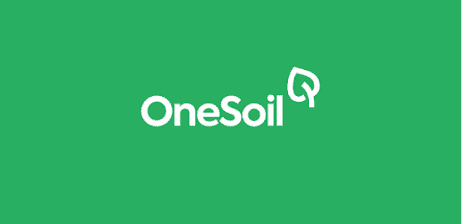 https://news.crunchbase.com/news/briefing-4-21-21/
CopyMonkey.ai
«CopyMonkey.ai, a Latvian startup that developed an AI-based tool for content generation in e-commerce, is the winner of Emerge conference's challenge receiving €10,000 cash. It has also received an offer of up to €60,000 investments from AngelsBand, Belarus Business Angel Network.»
https://investinlatvia.org/en/news/copymonkey-ai-won-10k-prize-in-emerge-challenge-2021
Memic
«Kirill Golub (Angels Band), Pavel Matusevich (21vek.by ) and two more Belarusian businessmen bet on Memic, a platform for robotic gynecological operations. Israeli startup Memic, engaged in the development of a robotic surgical platform, announced the completion of the investment round of the series D. The round was led by Peregrine Ventures and Ceros with the participation of the crowd investment platform OurCrowd and the Accelerated fund, it raised $96 million.»

https://dev.by/news/biznes-angely-memic
EduDo
«EduDo, an edtech startup with Belarusian roots, has closed a $300,000 funding round led by the Ukrainian venture firm Adventures Lab with participation from Cyprus-based venture studio Embria and Russian business angel Dmitry Vasiliev.»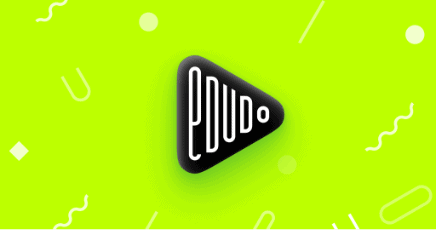 https://www.uadn.net/2021/05/10/belarusian-entrepreneur-finds-safe-harbor-in-ukraine/
MTBank
«The acquisition of 100% of the shares of the holding company MTB INVESTMENTS HOLDINGS LIMITED, which owns more than 99% of the shares of CJSC MTBank, has been completed, the bank said in a press release.
The buyer was the Stoneva Limited company of businessman Romeo Abdo. He carries out business both in Belarus and in Asian, African, and European countries with priorities in the sectors of telecommunications, information technology, and commercial real estate.»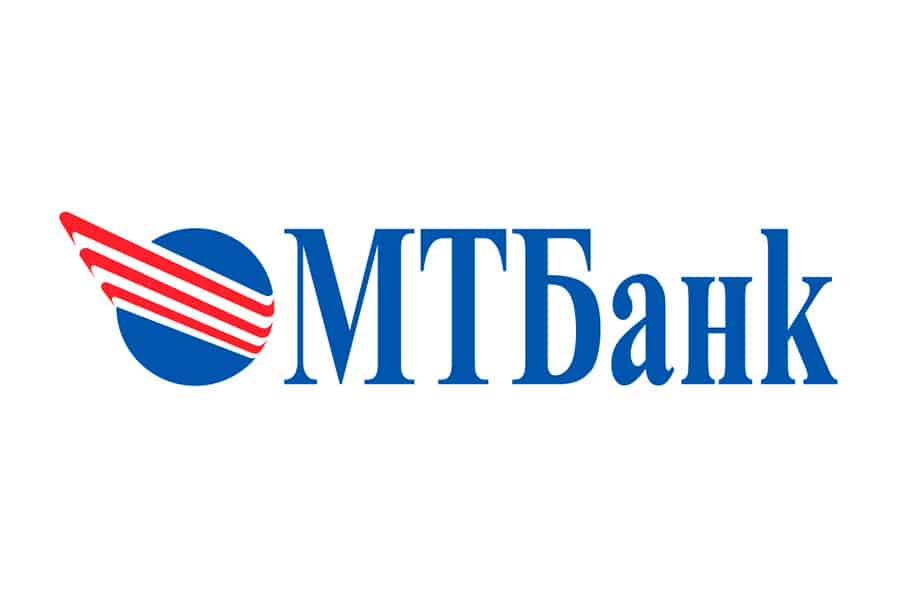 https://marketing.by/novosti-rynka/mtbank-prodali-no-poobeshchali-sokhranit-biznes-model-banka/