SwanLake Capital has acted as the financial advisor to one of the leading laminate and extrusion tubes producers
06 Apr
SwanLake Capital, a partner of European Bank for Reconstruction and Development (EBRD), acted as a sole financial adviser to one of the leading laminate and extrusion tubes manufacturers in the Republic of Belarus, «Lean Group» LLC, in an attracting 7.0 million EUR provided jointly by EBRD and PriorBank. The EBRD will share half of the risk on the loan made by Priorbank under the EBRD Risk Sharing Facility (RSF).
The company is a manufacturer of specialized tubes for the cosmetics industry. Established in 1999, is a leading producer and supplier of laminate and extrusion tubes for major domestic as well as international companies such as Unilever, Neva Cosmetics, Johnson & Johnson, Amway, Beiersdorf, Yves Rocher, and Oriflame operating in the CIS region.
The transaction is in line with Lean Group' expansion strategy on the EU markets. The loan will be directed to capital investments to purchase new capacities and working capital.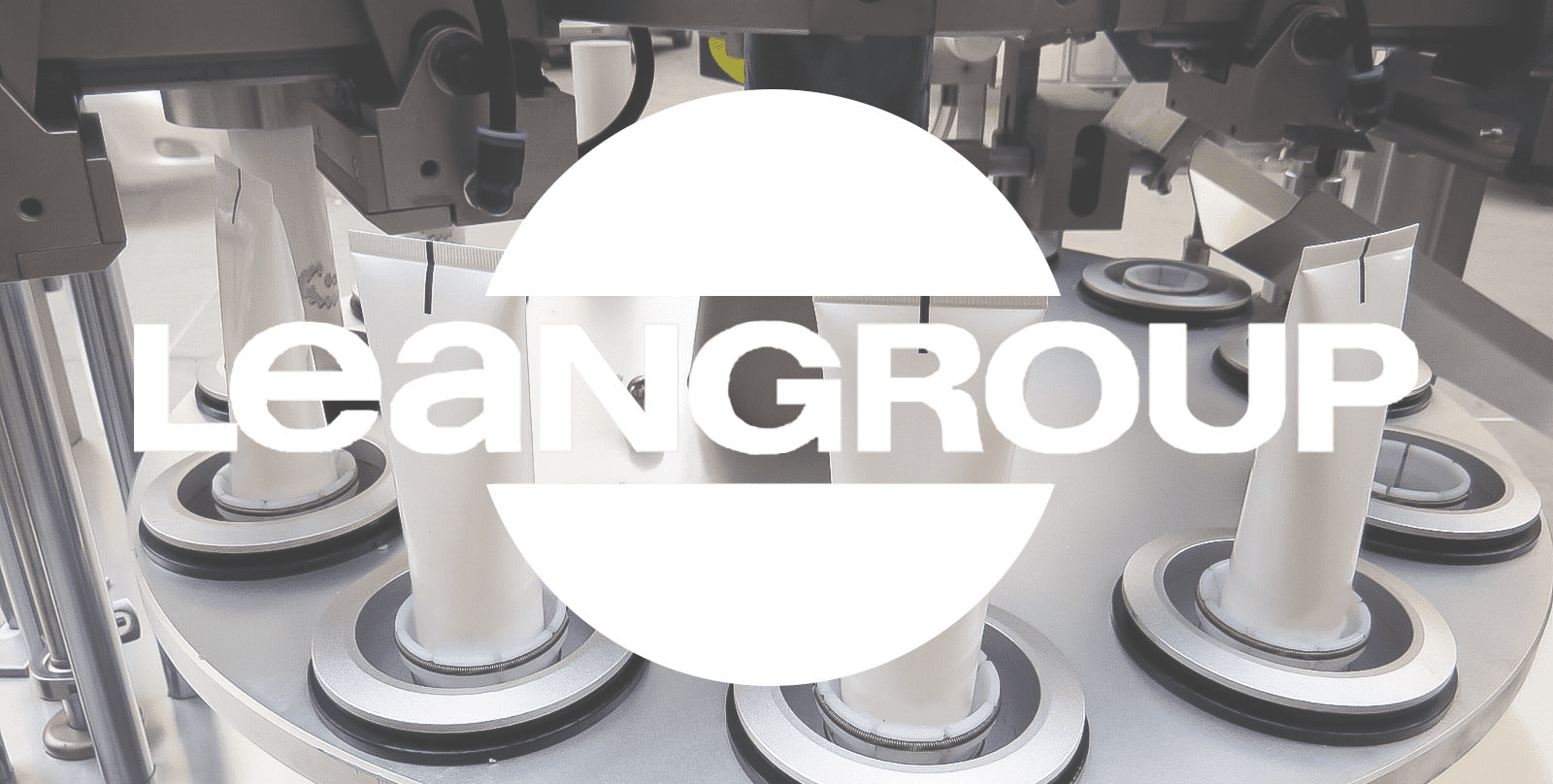 SwanLake Capital advised the client during the whole project starting from the initial communication, investment documents preparation, and interaction with potential lenders (International Financial Organizations) to structuring and successful completing of the transaction.
The EBRD and Priorbank have been supporting the needs and operations of domestic businesses in Belarus by providing them with working capital, helping them restructure their balance sheets, and improving their efficiency in a series of transactions.
Priorbank is the largest privately-owned financial institution in Belarus and a member of Raiffeisen Bank International.
Since the start of its operations in Belarus in 1992, the EBRD has invested almost €2.8 billion in 126 projects in various sectors of the country's economy.